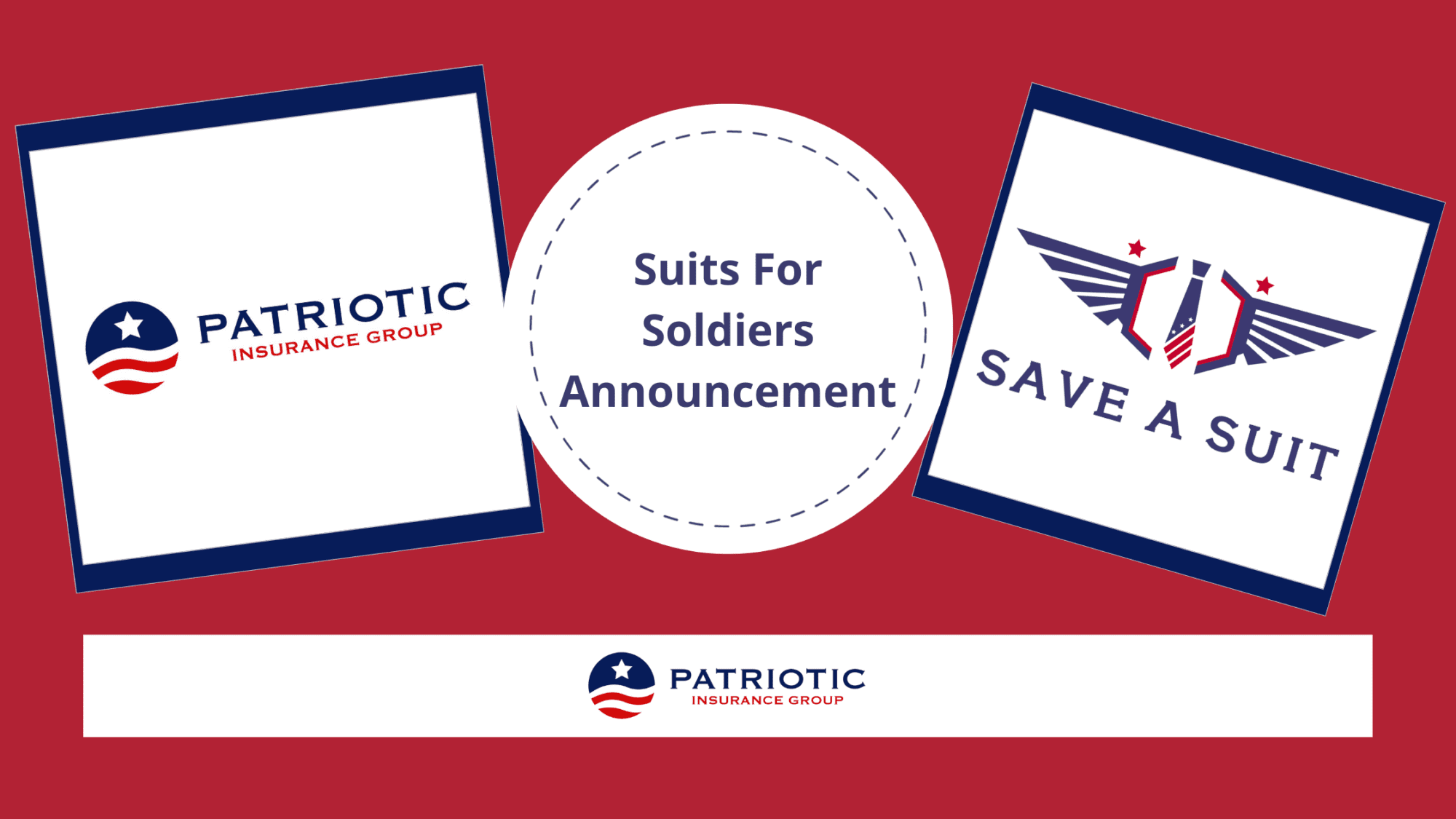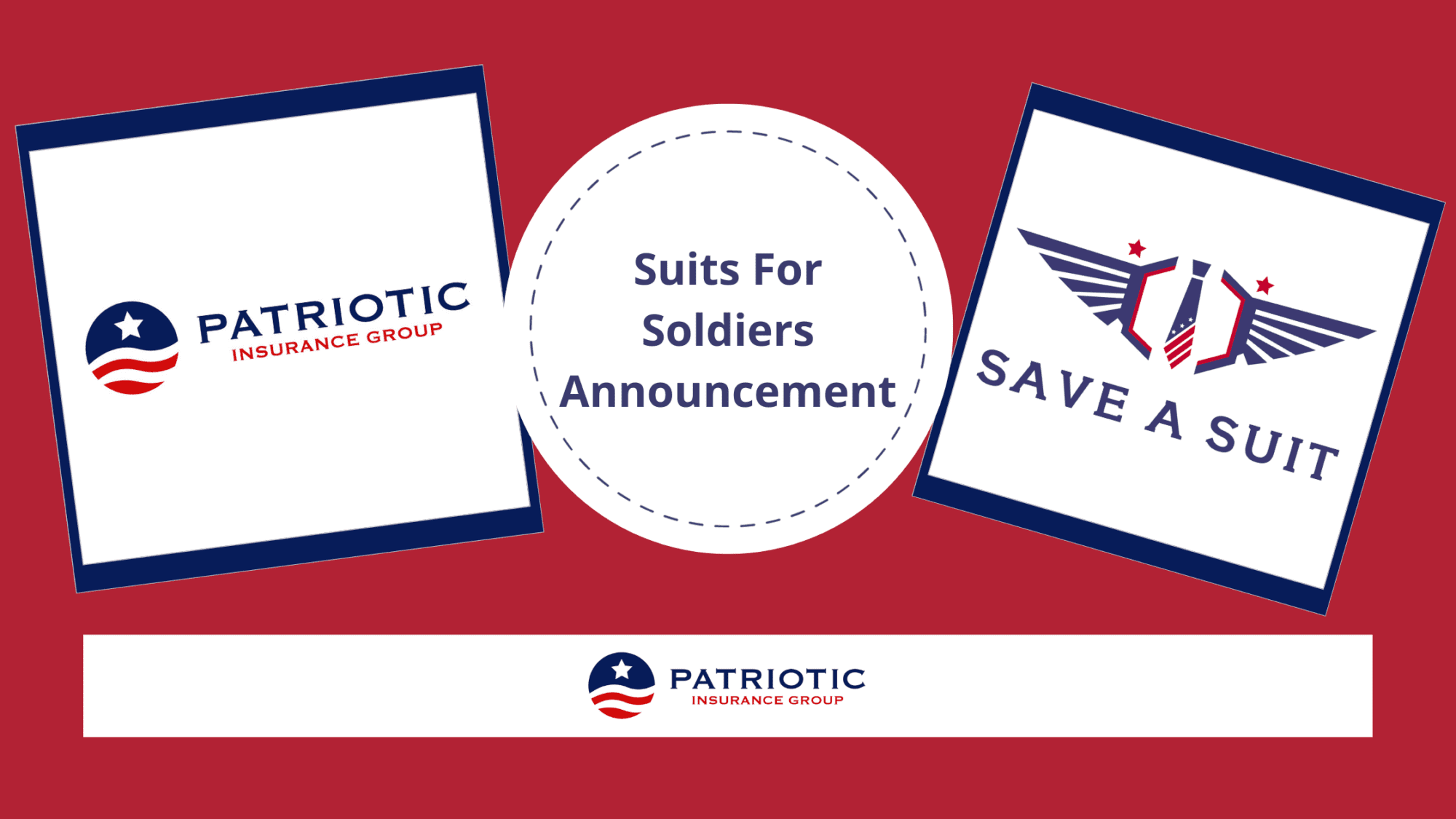 Starting in 2016 when we were still a Farmers Insurance agency we started collecting Suits for our veterans. One suit turned into hundreds which turned into thousands over the last seven years.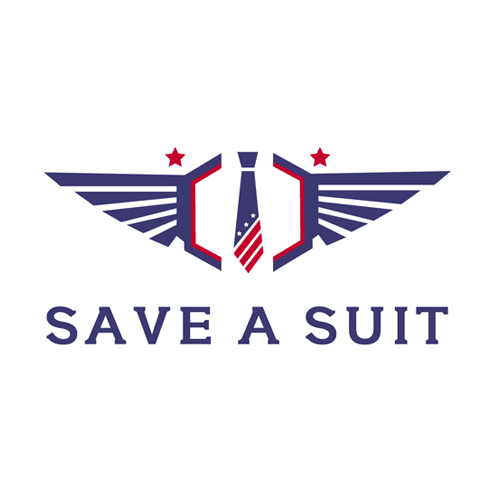 As of November 1, 2023 we will no longer be collecting suits in our Chester office. October 31, 2023 will be the last day we are collecting suits.
If you would still like to make a donation to Save A Suit you can still send donations directly to them.
We have compiled a list of charities that will always take donations to help our veterans, and encourage you to donate to them if you have items you are looking to donate.
Save A Suit: Located in Bethel CT, Save A Suit accepts donations dropped off or mailed directly to them at 137 Greenwood Avenue, Bethel, CT 06801.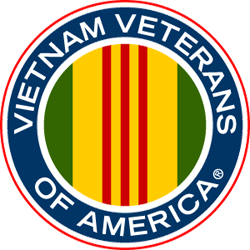 Vietnam Veterans Of America: Pickup Please offers one of the most convenient donation pickup services in the country. Simply enter your zip code and you can schedule a pick up from your home for donations.
We want to thank everyone who has donated over the years. We have been able to donate thousands of suits to our veterans.