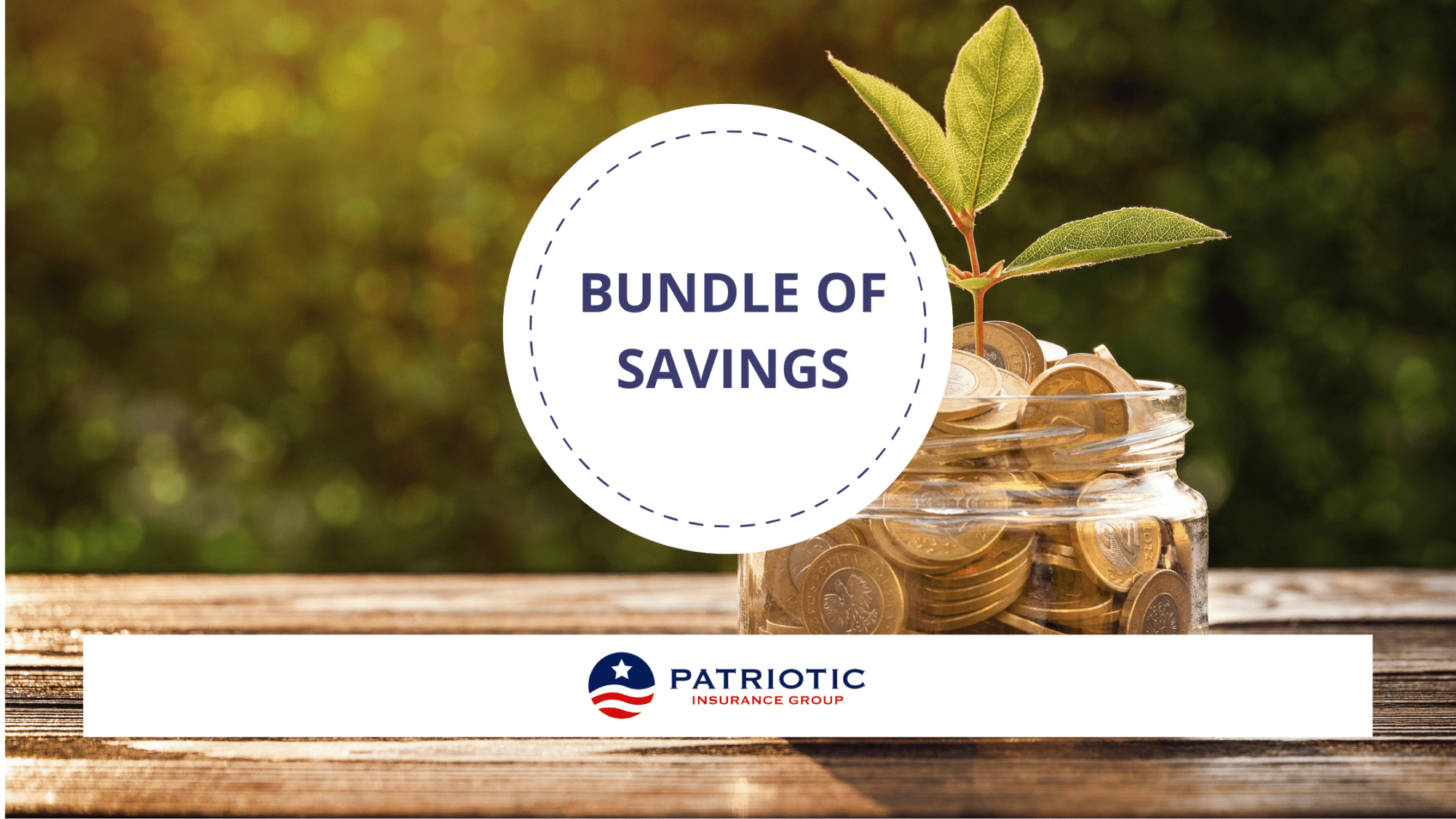 By bundling your home and auto insurance, you could save money with a multi-policy discount.
What does it mean to bundle insurance?
Bundling insurance policies simply means purchasing multiple policies from the same insurance provider. For example, you can bundle your auto and home insurance, or even include other policies like renters, boat, or motorcycle insurance.
How much can you save by bundling insurance?
You may be able to get a multi-policy discount of anywhere from 10% to 25%, so bundling your home and auto insurance can help you save money on your coverage.
Here are a few reasons why bundling your insurance policies is a smart choice:
1. Cost Savings: One of the most significant advantages of bundling insurance policies is the potential for cost savings. Insurance companies often offer discounts when you bundle multiple policies, which can result in substantial savings on your premiums. By consolidating your policies, you can take advantage of lower rates, ultimately reducing your overall insurance costs.
2. Convenience: Managing multiple insurance policies can be time-consuming and confusing. Different renewal dates, various insurance agents, and separate billing statements can quickly become overwhelming. Bundling your policies simplifies this process by consolidating everything under one provider. With a single point of contact, you can easily manage your policies, make changes, and address any concerns or questions you may have.
3. Enhanced Coverage: Bundling insurance policies not only saves you money but also provides you with enhanced coverage. Insurance providers often offer additional benefits and features when you bundle multiple policies, such as increased liability limits or added coverage options. These added benefits can offer you more comprehensive protection for your assets and reduce any potential gaps in coverage.
4. Streamlined Claims Process: Dealing with insurance claims can be a hassle, especially if you have multiple policies with different providers. Bundling your insurance policies simplifies the claims process by having everything in one place. This means quicker and more efficient claims handling, as the insurance company already has all your information and policies on file.
5. Peace of Mind: Lastly, bundling your insurance policies offers you peace of mind. Knowing that all your assets and liabilities are adequately covered under one provider can provide a sense of security and ease any worries you may have. With a comprehensive insurance package, you can rest assured that you are protected from various risks, giving you peace of mind in your everyday life.
What policies can you bundle?
We always recommend is that you come and we have a conversation about the value of that bundling, and we see what we can do for you.